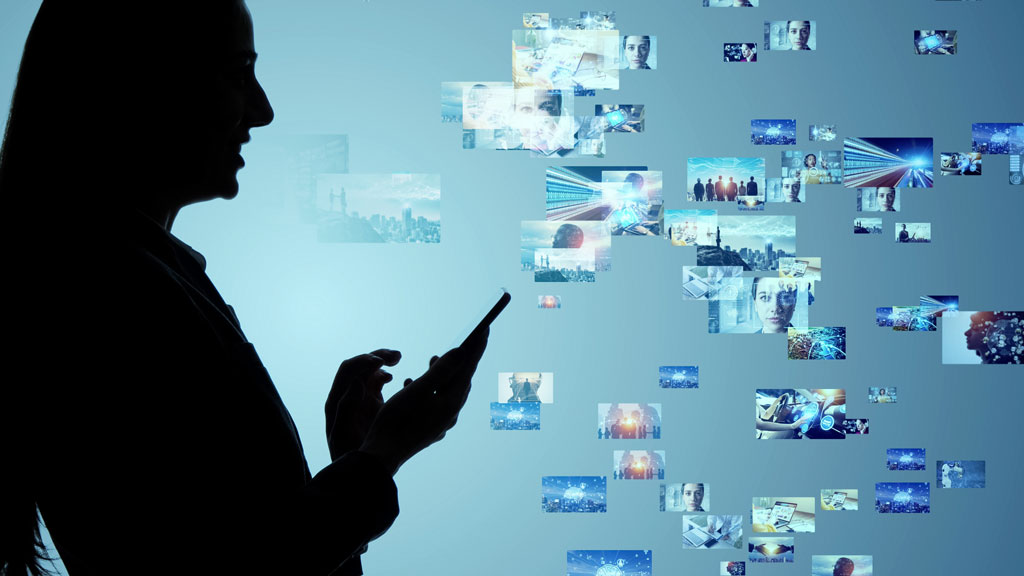 To Our Valued Partners in Technology
In these unprecedented times, we are still looking to keep business as usual for a sense of normality. Taylored Systems, along with Verkada, our Cloud-Based Video Surveillance Vendor, can offer your organization 2-3 free trial cameras for emergency deployments that can help your organization manage security risks using Verkada's advanced video security and software technology.
Verkada has set aside emergency cameras to deploy, free of charge ASAP for the greater Atlanta Metro. We will even pay for shipping both ways.
Simply put, we want you to plug this camera in your place of business to view live video and up to 30 days of recorded video, while you're working from home and to ensure that your business is protected during this time. And for affected healthcare organizations and retirement communities, we can offer a Remote Video Monitoring Station, free-of-charge for 90 days. This station includes up to 10 trial cameras and a viewing station.
If this might be of interest, please respond with where you would like us to send the cameras. If you would like more information on GDS Telecom, please reach out to us at 404-762-6010 or www.gdstelecom.com. You can also download the Verkada Datasheet Here. This offer is valid for the duration of the situation we are currently facing.
We are all in this together, so please do not hesitate to reach out if we can be of any assistance!
All the best,
Jonathan Fitzgerald
CIO of GDS Telecom