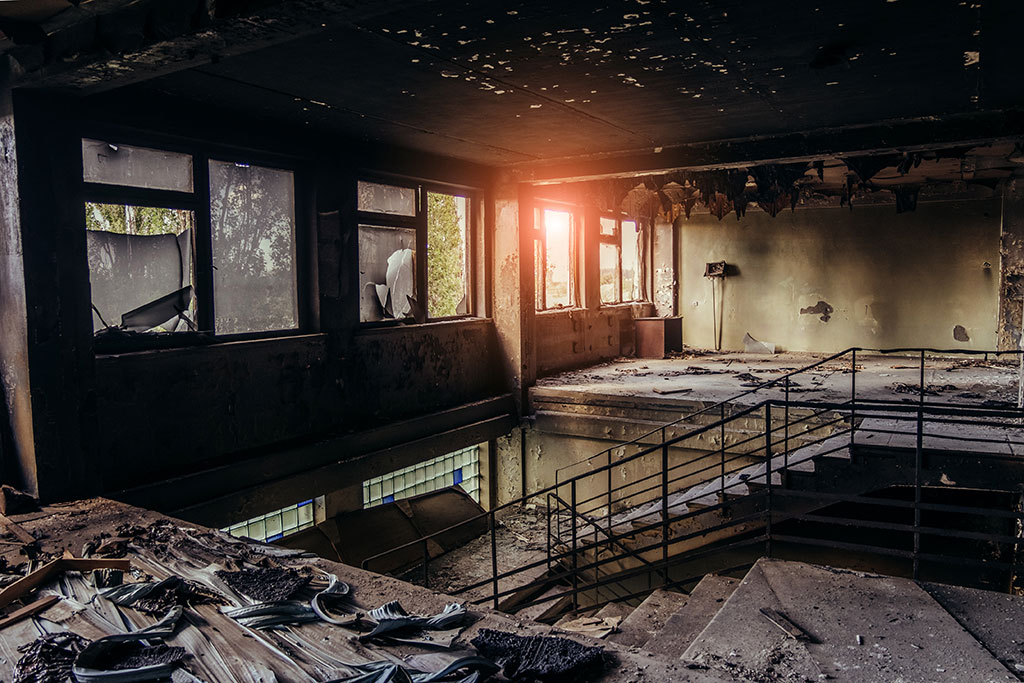 From insurance to protect property to physical security to protect staff and customers, it's essential for businesses to prioritize the protection of their people, property and assets. However, many businesses fail to adequately protect one of the most important assets of any modern organization — data.
Data is the heart of many businesses today. Employees rely on the ability to access data for their everyday tasks, and customers rely on businesses to protect their financial and personal information. A data loss or breach of any kind can bring business productivity and growth to a grinding halt and negatively affect a business's reputation. Unfortunately, for many businesses it is not a matter of if they will experience data loss, but a matter of when. Data loss can occur due to many reasons, including:
Cybersecurity breach
Natural disasters
Software or hardware failure
Human error
Luckily, managed backups help protect against the potentially devastating effects of data loss events.
What are managed backups?
Managed backups are regular data backups run by an MSP, or managed services provider. This comprehensive data backup solution simplifies data storage for businesses and provides unmatched peace of mind. When utilizing managed backups, there is comfort in knowing that no matter what, all data is backed up, encrypted and stored securely in an off-site or virtual data center.
Why choose managed backups?
Many business owners will find managed backups to be the ideal data solution, as they provide a variety of benefits compared to the alternatives.
When choosing to handle data backups on their own, many business owners find the process to be overwhelming, time consuming and costly. Before choosing a solution, they must research and learn about the latest in data backup or hire an in-house IT expert to find the best solution. In addition, they'll have to pay for costly infrastructure to support their solution. But with managed backups through a reputable MSP, businesses get the benefits of IT expertise and resources at a much lower cost.
Another reason why managed backups are more cost-effective than DIY solutions is that they are customizable and scalable. Business owners can choose an ideal solution for their current needs, knowing that they can upgrade later if needed. Managed backups are extremely scalable and budget-efficient, since businesses can pay only for the services they need and use.
In addition, managed backups are far more reliable than basic, DIY data backup solutions because they are handled by MSPs who dedicate their business to IT. MSPs have more experienced staff, technologically advanced equipment and software, and available time to ensure a consistent, iron-clad backup solution.
By working with an MSP for a managed backup solution, businesses can be certain that their data is not only backed up, stored and secured, but also in the hands of an experienced professional who can perform disaster recovery in the unlikely event of a devastating cybersecurity breach or data loss incident.
Lastly, MSPs can help businesses stay compliant in industries that require adherence to regulatory laws, such as medical or financial businesses.
GDS Telecom, the Managed Backup Experts
GDS is committed to providing comprehensive managed backup solutions and disaster recovery strategies so our clients can focus on their core business. We offer fail proof, automatic, encrypted data backup solutions that are scalable and customized for our clients' needs.